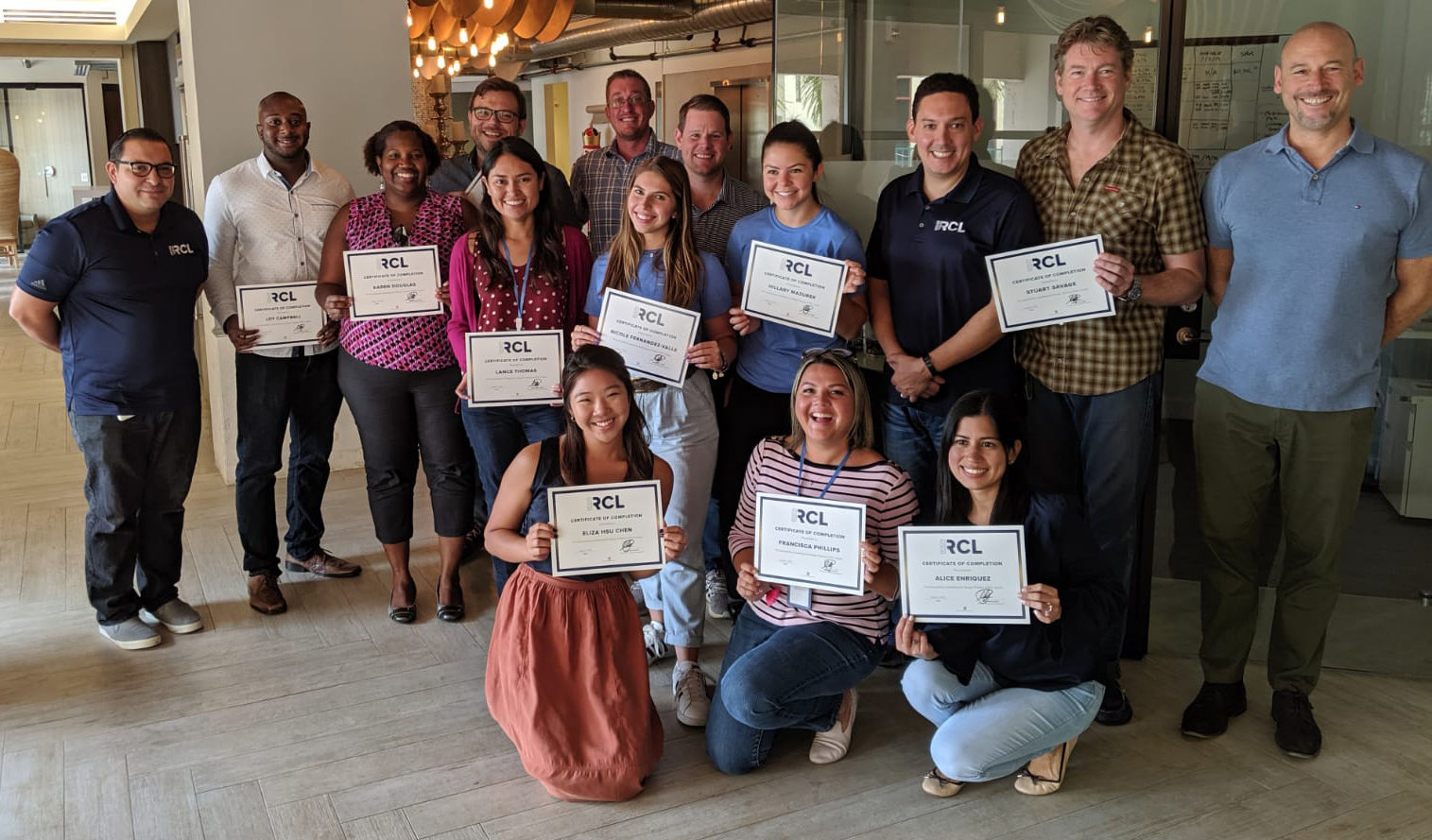 Consulting
Specific requests for the solution of challenges, organizational change, innovation or use of transformation tools.
Tell us about your project, entrepreneurship or intrapreneurship and we will guide you in the application of tools and methodologies that will help you carry it out on your own. Contact our experts through the About Us page or visit our Global Blog.
Professional Coaching
Individual accompaniment for businessmen, entrepreneurs and professionals interested in solving challenges in terms of innovation, service design in their business
Tailor-made advice for professionals with a desire to update, entrepreneurs with curiosity and an innovative instinct, and employees with a spirit of intrapreneurship. The professional coaching plan is adjusted to the individual needs of each person to size their business and their professional potential. It can be requested through the Contact page on any of our sites.
Education and Training
Tailor-made and personalized training for professionals interested in starting or deepening in topics of innovation, service design and design thinking
All current affairs, events and activities of The Innovation Kitchen, DTG Brazil and DTG USA tailored for professionals and entrepreneurs, according to their time and availability. In-company training programs for groups of companies and public institutions according to their schedules and travel possibilities in Mexico, Colombia, Morocco, Germany, UK, and Australia.
Meeting Point
Come work on your innovation challenge with us at the DTS Innovation Kitchen in Barcelona, ​​in Belo Horizonte Brazil, or in Greenville USA, check your local site for more information.
Request a work meeting with our team to support your business or the development of your project using the Contact page, on the local site of our global team.